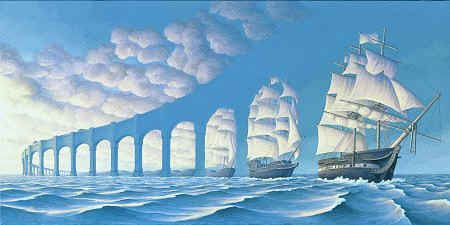 11 Ships Or 3 Ships and 8 Arches?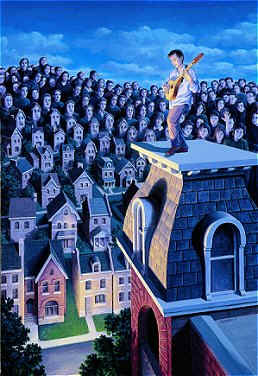 Do You See Faces or all Houses?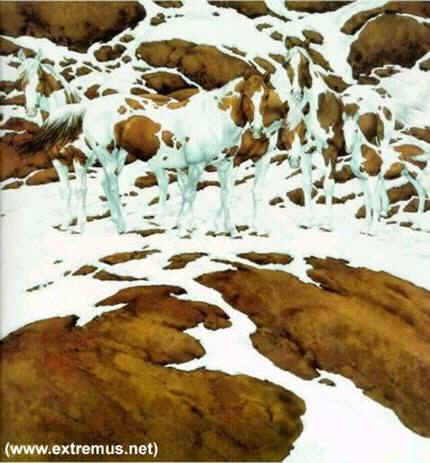 How many horses in this picture? Should find 7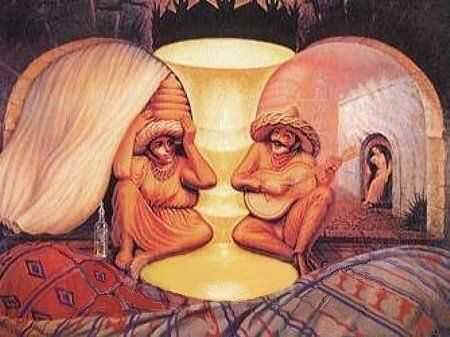 People or Faces?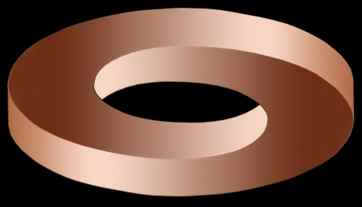 Is the circle horizontal or vertical?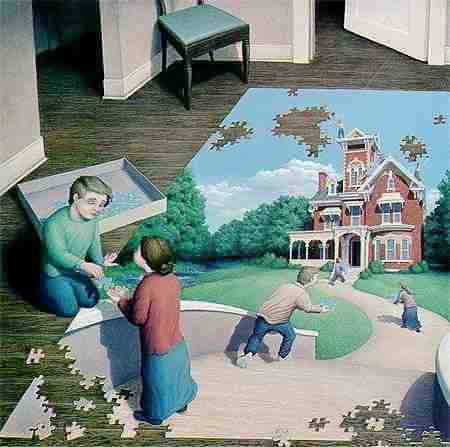 A Picture Puzzle!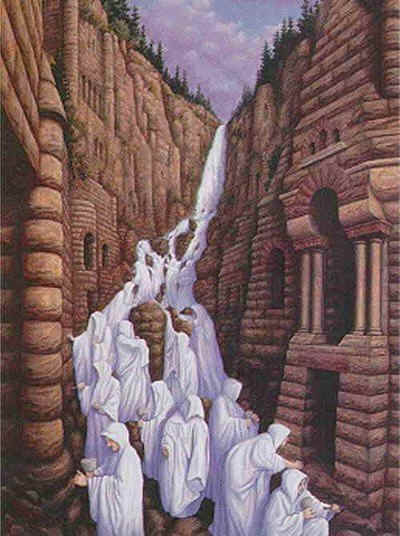 How many people?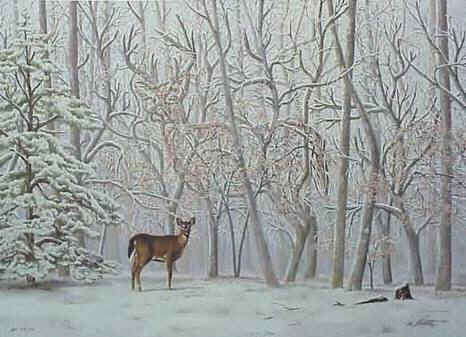 See more than one deer?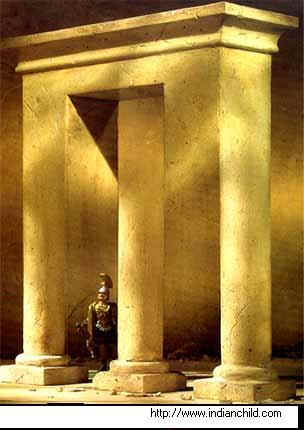 Look at the middle column.
Where does it end?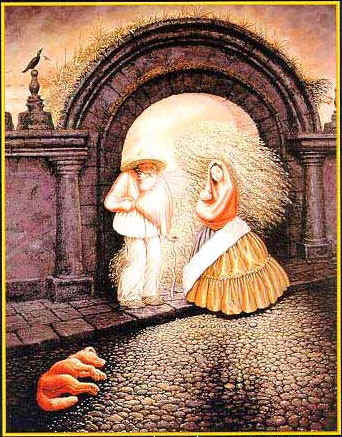 Do You See Four People?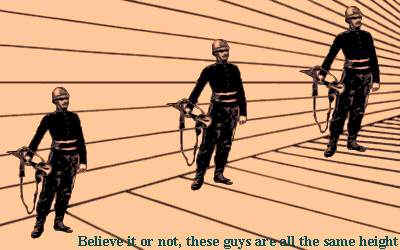 Who is the tallest?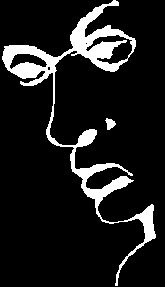 A face? Or, the word 'liar' ?
What do you see bellow?

Do you see the word 'Lift'?
Or, a bunch of black splotches?

Find the faces: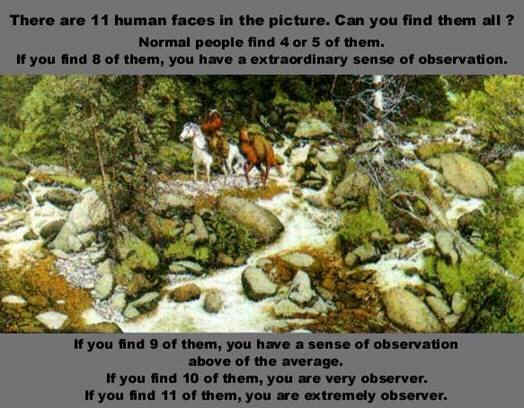 _____________________________________________
* Source unknown.