You can help in several ways:
1. Simply tell other students, faculty, and practicing accountants about MAAW.
2. If you have a Web Site, Blog, Facebook page, or LinkedIn page, link to MAAW's Home Page at https://maaw.info or one of MAAW's 1,500+ other pages.
3. Print a copy of one of the following and tack it to your organization's Bulletin Board.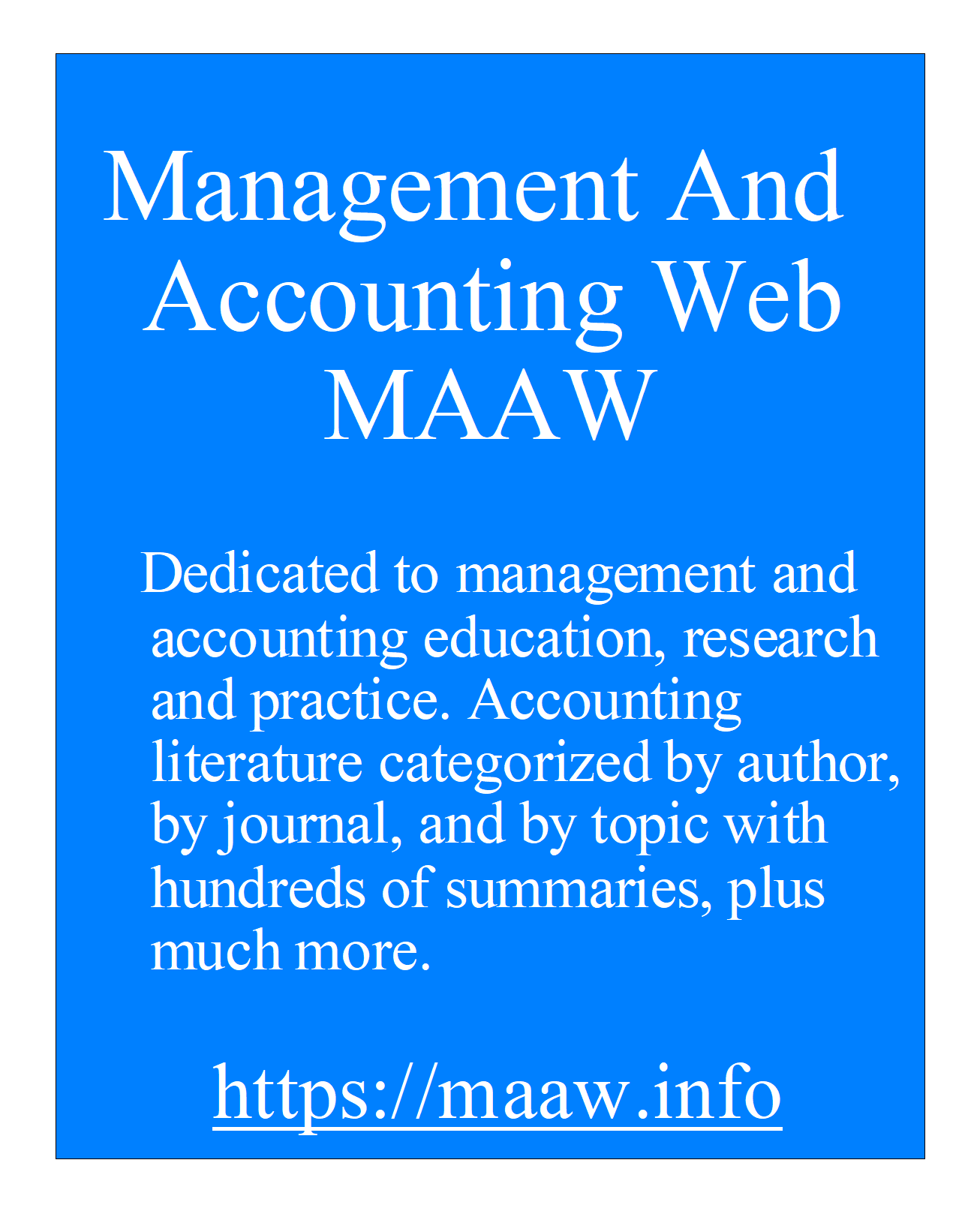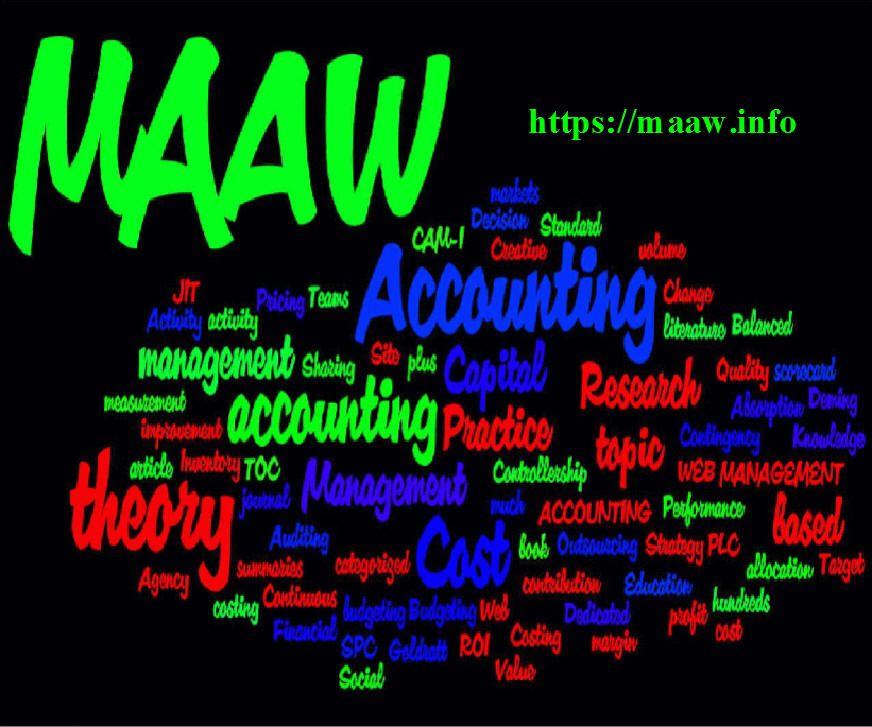 4. Write a signed recommendation for the MAAW site that I have your permission to use in promotion materials. Something fairly short, similar to the recommendations you find on the back of a book cover. See MAAW's Endosements Page. Send it to me at jmartin@maaw.info
5. Use one or more of the following tag lines on your web site, blog, Facebook page or LinkedIn page to promote MAAW:
An accounting archive wide and deep,
with extensive resources for you to reap.
https://maaw.info
An accounting archive with works aplenty,
View them here without spending a penny.
https://maaw.info
Topics, authors, journals and more,
Find them all here without leaving your door.
https://maaw.info
Much accounting wisdom is hidden in the past,
Find it here to move up fast.
https://maaw.info
Libraries are nice if you have all day,
Look here first to avoid the delay.
https://maaw.info
Accountants have written many great words,
This site shows that they are not nerds.
https://maaw.info

Accounting literature is wide and deep,
View it here without losing sleep.
https://maaw.info
Search engines will find all of MAAW's pages,
Come in direct to skip those stages.
https://maaw.info
Finance is one thing, accounting's another,
They find you the money, we help you discover.
https://maaw.info
An accounting system has multiple parts,
View them here to add to your smarts.
https://maaw.info
Some think accountants only keep the score,
This site shows we do that plus a lot more.
https://maaw.info
Accounting web pages there are many,
On this site you'll find aplenty.
https://maaw.info
An eclectic site for accountants with ambition,
Study here to accomplish your mission.
https://maaw.info
Accounting theory, practice and more,
Find it here to help you score.
https://maaw.info
Accounting reports support the market,
Without, the economy would drop like a rocket.
https://maaw.info
Strategy canvases, scorecards and maps,
Check them out here to avoid the traps.
https://maaw.info
The balanced scorecard is a popular tool,
Learn about it here without going to school.
https://maaw.info
6. If you would like to contribute in some other way, send me an e-mail message at jmartin@maaw.info